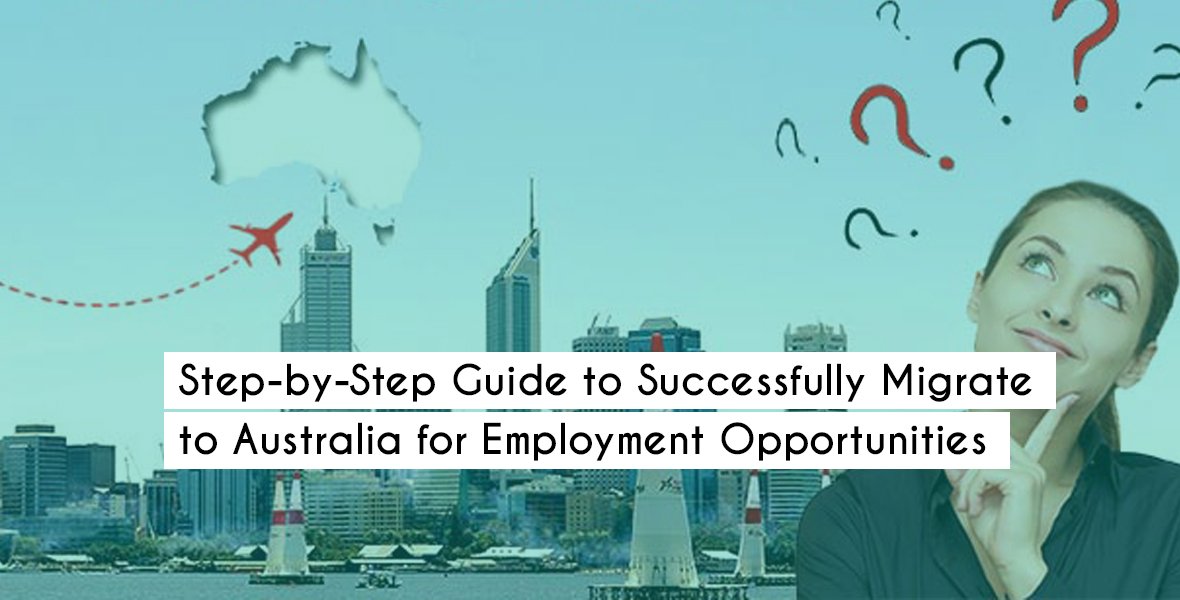 The number of people migrating to Australia has significantly increased in recent years. Different people migrate for different reasons. While some do because it is perfect for those seeking higher education, others may be opting to migrate as it is a flourishing center for finance and trade.
Apart from this, the top-performing economies and best-in-class healthcare facilities are other reasons to migrate to Australia. However, when you plan to migrate, you would require the assistance of an Australia immigration consultant as there are a lot of formalities involved. If you are migrating to Australia to live and work, here is a step-by-step guide for a successful migration.
Avail the help of the Professionals
Even before you start applying to Australia, you must consider working with a professional migration agent. As the agents have rich knowledge and experience in the domain, they can provide you with optimum Australian visa consultants & services. The professionals can guide you successfully throughout the immigration process right from the beginning till the end. Moreover, they are also well-versed with the different immigration laws and can help you in avoiding any kind of legal issues.
Look for the Different Employment Options
Job security is a major issue among most migrants. However, starting to search for job opportunities in Australia when you are still in your native country can help in solving the problem. If you have already selected a regional area where you would live and work, try searching for job opportunities, especially in that area.
The immigration consultants in Gujarat can also offer you guidance to a certain degree and suggest you about the job locations. The experts can also offer you guidance in finding appropriate accommodation in a particular location where you want to live as well as work.
Apply for Visa
The next thing to do is apply for a visa for the location where you want to stay in Australia. Make sure to be well aware of the rules and regulations of applying for a visa as it is different for different areas. Availing the visa consultant services in Gujarat can help you successfully filling and submitting the visa application.
While filling the application, make sure you have all the important documents with you. As the process includes a lot of paperwork, it is better to work with professionals as any minor mistake can result in the cancellation of your visa application. As the professionals are well versed in the entire process, they can offer you valuable assistance.
Once you submit the application and it gets approved, you can successfully migrate to Australia. Seeking the help of professional migration agents can make your immigration journey smooth for you. If you are a student and want to migrate to Australia, you can avail of the services of the student visa consultants. Future Choice Consultants can provide you with the best Australia visa consultant & services and offer constant guidance throughout the immigration process.